creator for brands and companies
Some notes that define you.
Sound identity is a brand's personality, its signature.
Donosound advises you, creates and deploys your sound identity.
Original and distinctive music.
Sound and music production.
Donosound meets
all your musical needs.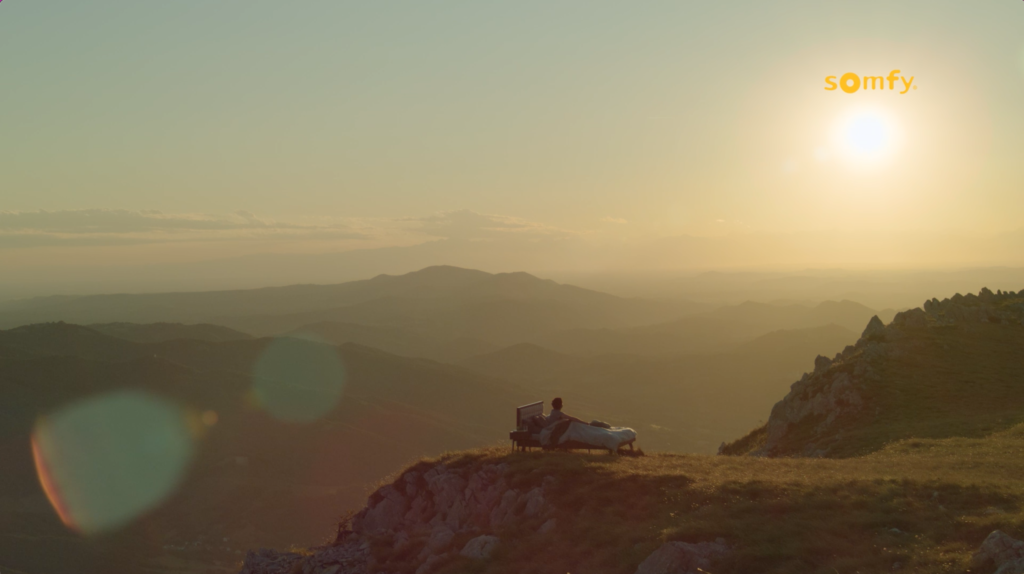 The aim is to create a sound identity that reflects both Somfy's human dimension and its innovative character. A sound identity evoking movement, fluidity, well-being and the joy of living at home, pleasure, calm and voluptuousness, but also ease of use, safety, durability, technology and innovation which are at the heart of Somfy's solutions.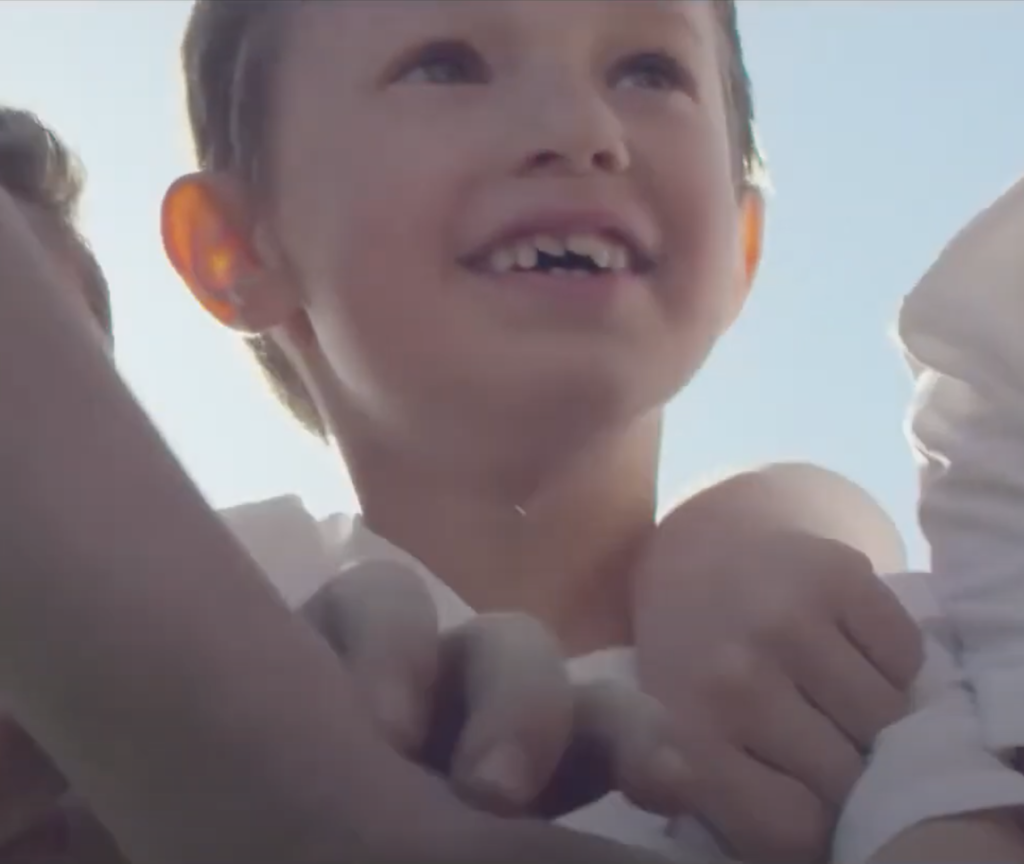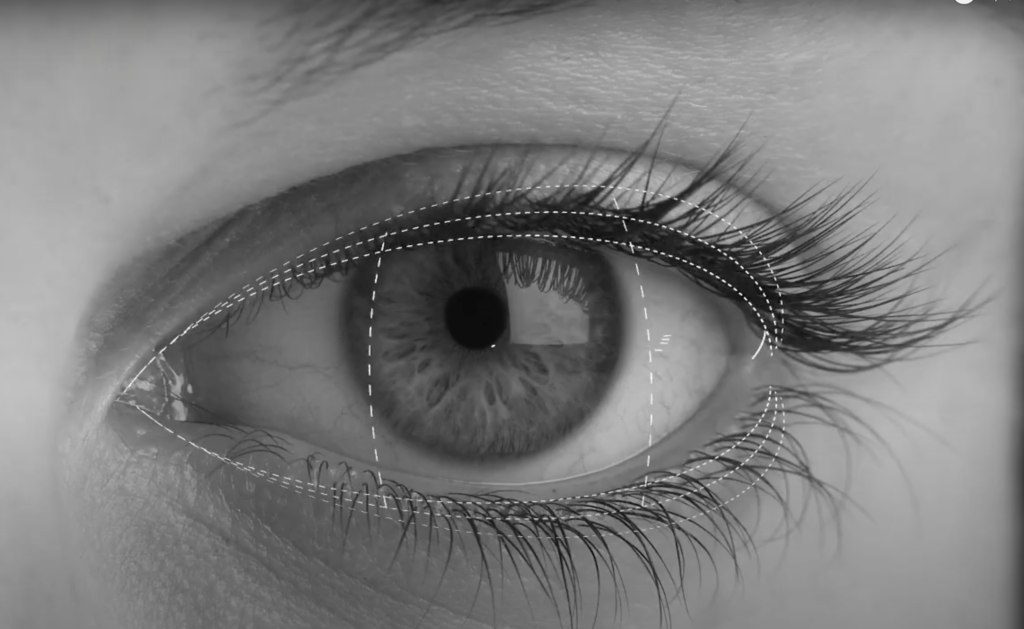 A team of sound professionals at your service.
Donosound is a music agency based in Paris and Annecy.