Few notes that define you
Sound identity is a brand's personality, its signature.
Donosound advises, creates and deploys your sound identity.

We are creators of distinctive and differentiating sound worlds.
With a creative, human and pragmatic approach, we believe in the power of music to enable our customers to stand out from the crowd, gain notoriety, impact and strengthen audience engagement, and ultimately enhance their brand.

Who are you? What is your brand personality? What are your values? Your positioning? Your needs and objectives? Your sound history?
These are the parameters you need to understand your world and define your sound strategy.
Then the sound creation can begin : composition of brand music and sound logo, tempo, arrangements, instrumentation, orchestrations, recordings…
We work closely with you to bring your sound identity to life.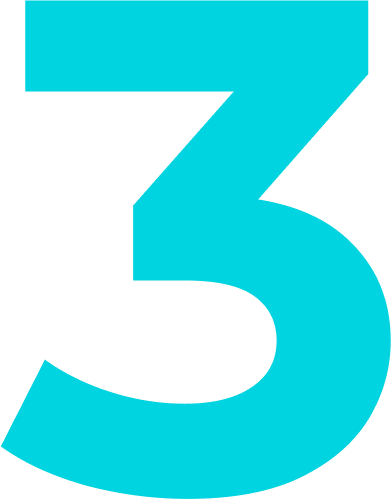 Deployment & adaptation in all necessary formats
Since your sound identity accompanies you in all your internal and external communications, we offer it in all formats to suit different types of use (on-hold, advertising, corporate films, events, etc.).
Since music is a language, we have to choose the vocabulary, grammar and structure that are right for you and your communication. We translate your brand into sound, and together we define the pillars of your sound strategy, in order to draw up your sound charter.
From there, like a funnel, we draw up a moodboard to identify a genre, style and musical vocabulary consistent with your objectives.
Creativity, curiosity and responsiveness are our DNA.

As good sound craftsmen, we create what will become your sound identity: composition of the brand anthem or adaptation of existing music (synchro), composition of the sound logo, definition of tempo, arrangements, instrumentation, etc. right through to recording and final mixing.

To meet all your needs, we deploy your sound identity in variations adapted to your different media. This ensures coherent sound communication for all your speaking engagements. We're with you every step of the way.
Ad : Mc Cann, Publicis…
Event : Le Public Systeme, Auditoire, S'cape Chaikana, Egg, Symbiosis…
Somfy, BPCE, Décathlon, Richemont, Lancôme, L'infuseur, Mercedes, Vichy, Palatine, SNCF…